Women and God (Hard Questions Beautiful Trust) [Kathleen Nielson]
Not another book on Women! You may exclaim? But this one is well worth reading; even if you are a man! Kathleen is a very able Bible teacher who loves God's word and is passionate about explaining and applying it well. In this book she tackles the relationship of Women with God by taking a journey from Eden to Eternity. God's unfolding good purposes for women from beginning to end, in the fallen state that we find ourselves and through the rescue that is found in Christ.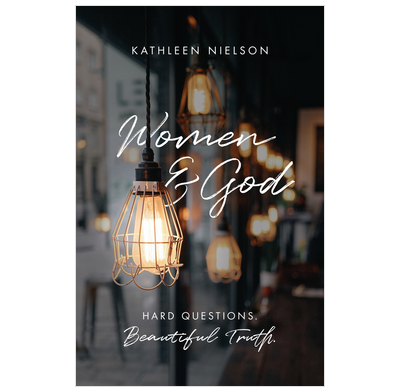 This book beautifully affirms women by faithfully extolling God's goodness in His word and His grace in the Lord Jesus. This is a book that refreshingly refutes the unhelpful stereotypes of women as 'trampled doormats,' as well as correcting skewed interpretations that diminish the distinctive differences between men and women. Kathleen simply and clearly explains some of the trickiest passages in the wider context in which they are written and graciously tackles the challenging questions that are raised. God's beautiful truth is shown to speak relevantly and affirmingly about and to women.
Kathleen avoids unhelpful labels, heady jargon and unnecessary theological debate making this an accessible read. I will be highly recommending this book to all the women in my church family. It tackles many of the usual topics and more: Fallen Women; Strong Women; Women and Sex; Women's Bodies; Marriage; The Church.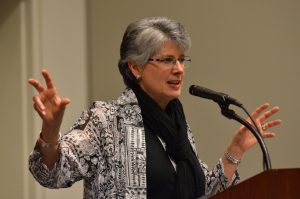 It is concise and yet thorough and different to other books tackling similar issues. I am struggling to think of a weakness or reason not to read this book. This book will enrich your understanding of Women and their relationship with God and renew your love of God and His Word.
This would be a great read for any Christian woman (or man) in your church.
Buy your copy now at at great price from The Good Book Company: https://www.thegoodbook.co.uk/women-and-god
ISBN: 9781784982799
By Rebekah Brown