A new online resource
by David Jackman
Equipped to Preach the Word is a training course designed to develop faithful and effective preachers of the Bible. Click here for more.
Echoes of Exodus – Andrew Wilson and Alastair Roberts The message of Echoes of Exodus really reverberates.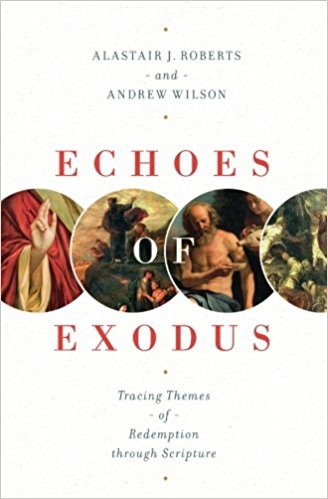 The basic premise is that the Exodus is the overture of the Bible, and its echo is heard throughout the entire Bible. In just 22 short chapters Wilson and Roberts write a delightful book explaining the symphonic nature of Scripture seen in the rich melody of the exodus. The book is divided into four main movements. Movement one hones in on the book of Exodus all the way through to Joshua. Movement two is the prequel to the Exodus looking at the exodus themes foreshadowed in the great events of Genesis particularly in the lives of Joseph, Jacob, Abraham & Noah, casting these seismic events as exodus-esque episodes. Movement three is a panoply of other Old Testament stories resonating with exodus themes, with an all star cast including, David, Absalom and Achan. Lastly in movement four the crescendo builds to show exodus in the life, death and resurrection of Jesus Christ and cascading out into the book of Acts. The finale of this movement shows that only at Christ's return will the exodus truly end. This book is very readable, very thought provoking and brilliantly written. The chapters are short, the ideas are deep and, the questions at the end of each chapter help to consolidate the learning and stretch the reader. It is an ideal book to give to people to encourage them to mine deeply, unearthing the inexhaustible treasures of the Bible. Echoes of Exodus will help people in their personal devotions, thrill Bible study groups and be a wise guide to the preacher. It is clear, careful and captivating. Echoes of Exodus is beautifully set so the symphony of Scripture can sound from its pages into the hearts of the reader.
Here is the Playlist from our recent Summer Wives Conference: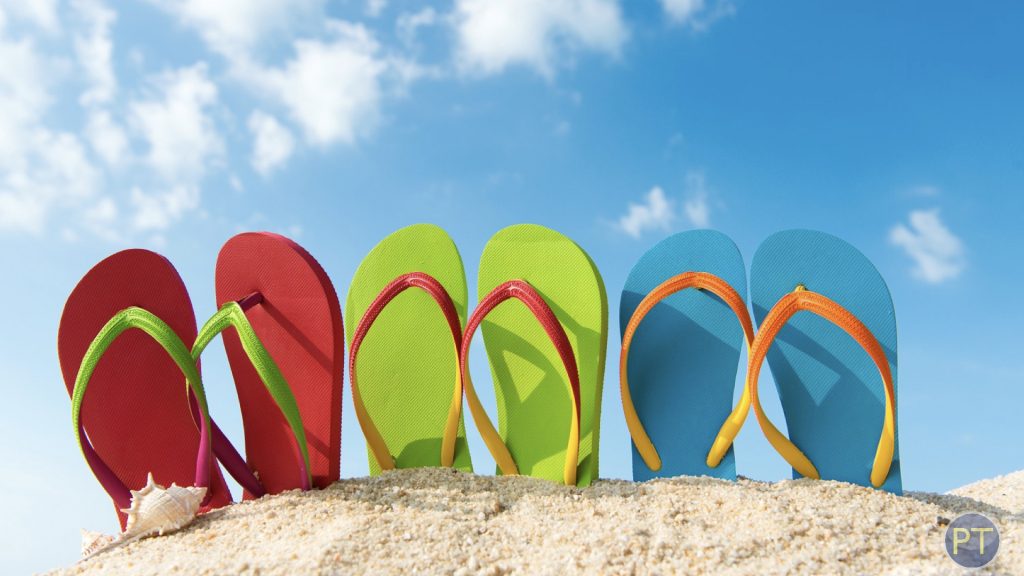 Session 1:
Awake, Awake O Zion - Nathan Fellingham
There is a Hope - Mark Edwards & Stuart Townend
Session 2:
I Will Glory in my Redeemer - Steve Cook & Vikki Cook
Everlasting God (Strength will Rise) - Brenton Brown & Ken Riley
Session 3:
I Stand Amazed in the Presence  - Charles Hutchinson Gabriel
Prepare our Hearts (Show us Christ) - Bob Kauflin & Doug Plank
I Cannot Tell - John Barnard & William Young Fullerton
Session 4:
Behold our God - Jonathan Baird & Meghan Baird
Depth of Mercy can there be - Charles Wesley
He Will Hold me Fast - Ada Ruth Habershon & Matt Merker
Session 5:
Come thou Fount of every Blessing - John Wyeth & Robert Robinson
He Lavishes Grace (Everlasting Arms) - Abby Eaton & Annie Johnson Flint
O Church Arise - Keith Getty & Stuart Townend
Session 6:
Great is Thy Faithfulness - Thomas Obediah Chisholm & William Marion Runyan
Everlasting God (Strength will Rise) - Brenton Brown & Ken Riley
There is a Hope - Mark Edwards & Stuart Townend
Session 7:
I Stand Amazed in the Presence (of Jesus the Nazarene) - Charles Hutchinson Gabriel
Holy Spirit Living Breath of God - Keith Getty & Stuart Townend
My Soul Finds Rest in God Alone - Aaron Keyes & Stuart Townend
O Great God of Highest Heaven - Bob Kauflin
Special thanks to Elisabeth Epps for co-ordinating the music at this great conference.
Belgian Bible Convention 2018
Friday 31st August 2018 –
Saturday 1st September 2018
The inaugural PT Belgian Bible Convention is designed to equip, enthuse and excite people in their Bible teaching ministry. It is for anyone involved in preaching and teaching the Bible in any capacity whether from the front at church, in Sunday School, amongst women or in small groups. We would love to see you.
The cost is
Friday & Saturday – 25 euros
Just Saturday – 20 euros
As well as teaching from the front, there will also be workshops, opportunities to pray, sing and share together as well as a great bookstore provided by 10ofthose. It is going to be a great couple of days and we would love to see you.
The Convention is hosted at iBC Brussels, - Lange Eikstraat 76-78, 1970, Wezembbek-Oppen, Belgium. There will be transport to and from Crainhem Station, details will be posted closer to the time.
For more information please get in touch with pt@proctrust.org.uk.
Bookings are open now. We will be in touch in early July to take payment for bookings made before then.
Book Now
Workshop for cross cultural preaching training 2018 (Level 1)
Price £10
Wednesday 19th September 2018
Many Bible teachers and preachers around the world have benefited in the past from the 'Project Timothy' programme, whereby pastor-preachers have gone for a week or so on a regular basis to give Bible-training in the Majority world. Last year Neil Watkinson, our International Director, ran two well-received one-day training workshops for those interested in or involved with short-term cross-cultural expository ministry training events. This autumn there will be a repeat of this workshop (Level 1) plus an additional workshop (Level 2) building on Level 1. Please note that to be able to come to the Level 2 workshop, you will need to have attended last year's workshop, or the Level 1 workshop this year.
Wednesday 19 September 2018 - Level 1 workshop.
Wednesday 31 October 2018 - Level 2 workshop.
Both workshops will run for a whole day (9.30am-4.30pm) at Willcox House. Spaces will be limited, so please book soon. The cost of the training will be £10 for the day, which includes a sandwich lunch.
Book Now
Started in 1991, PT Cornhill exists primarily to train preachers, as well as equipping men and women to teach the Bible in other contexts, such as youth/children's work and women's ministry. Click here for more details
Talks from EMA 2018 by Sam Allberry, Christopher Ash, Andrew Atherstone, Gwilym Davies, James Hamilton, Adrian Reynolds, Vaughan Roberts, Carrie Sandom, Nigel Styles, William Taylor and Rico Tice on 2 Chronicles, Ezra, Psalms, Proverbs, Ezekiel, Daniel and Habakkuk
We're gradually adding material from our archive. EMA 1993 featured Dick Lucas, Phillip Jensen, Don Carson, David Petersen and John Lennox for a mix of inspiring teaching, challenging exhortation and encouraging reports of gospel work. (Click the title, left, for the talks)