A new online resource
by David Jackman
Equipped to Preach the Word is a training course designed to develop faithful and effective preachers of the Bible. Click here for more.
Sometimes we are discouraged by the state of the gospel in the UK. Churches closing, a hostile public square and a cultural drift away from Biblical norms to name but a few of the signs. However, having spent some of this Summer in Belgium, just two hours on a train from London, my conclusion is that things in the UK could be a lot worse.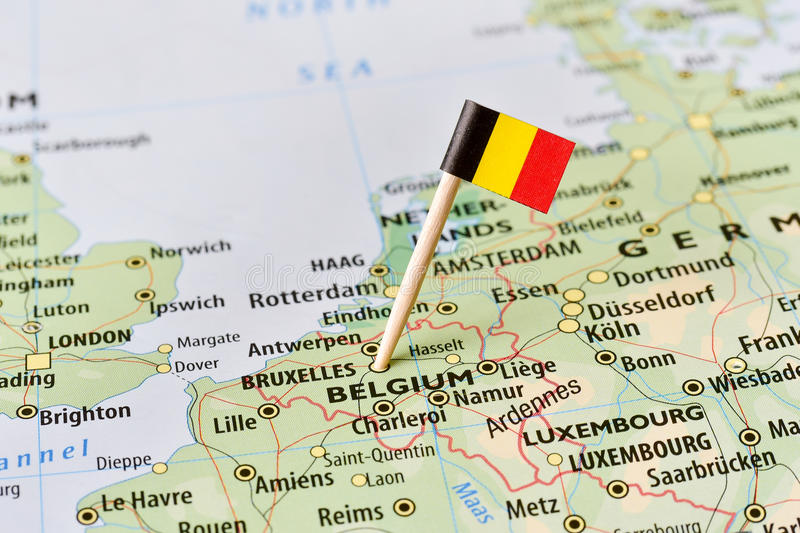 Belgians, according to polling data would be around 60% 'Christian', most of these would be Catholics, although catholicism on the whole in Belgium is in decline (72% down to 53% over last 35 years), and protestantism is on the increase (2.5% up to 6.2% in the same period). However these numbers drop off dramatically when focussed on those under 40 years of age. This is the broad picture of self-identification across the country though the proportion of evangelicals within that would be minuscule. Against this decline however there are some very encouraging signs of life and growth. The International Baptist Church of Brussels and International Bible Church of Jubrise are great gospel outposts doing terrific work of proclaiming the Bible to their majoritively expat congregations. The Institute Biblique Belge is also doing a phenomenal job of training and equipping francophone evangelicals for ministry. There are also some great French speaking churches particularly the Protestant Evangelical Church of Woluwe and their church plant into Etterbeek. So though the backdrop is bleak there are some encouraging bright spots, I am sure that there are many faithful brothers and sisters doing other great work elsewhere in Belgium.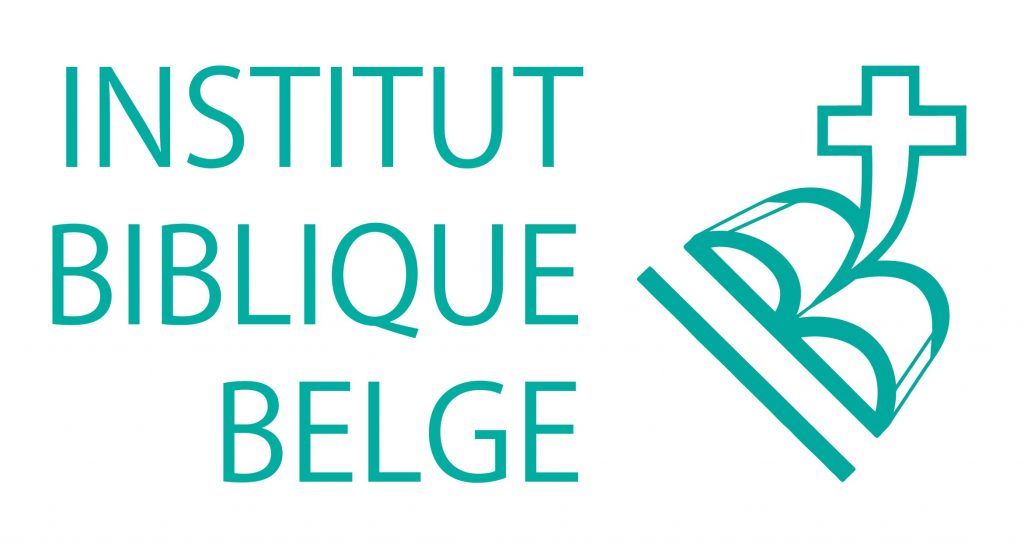 Our PT Belgian Bible Convention run in association with IBC Brussels was encouraging. Around 60 people attended some or all of the conference from 11 different churches, the age range was diverse and as is symptomatic of Brussels the number of nationalities present was in the teens. Everyone greatly enjoyed the sessions with Andrew Sach digging into 1 Kings and seeing new things in very familiar passages. We looked at the life of William Tyndale a hero of the faith who both lived as a fugitive in Belgium (Antwerp) and was imprisoned there for 2 years (Vilvoorde). We had seminars on Women's Ministry, Small Groups and Writing a Bible Talk and finished our time looking at the nature of gospel work from Acts 20:17-38. People were encouraged and had fresh enthusiasm for their Bibles.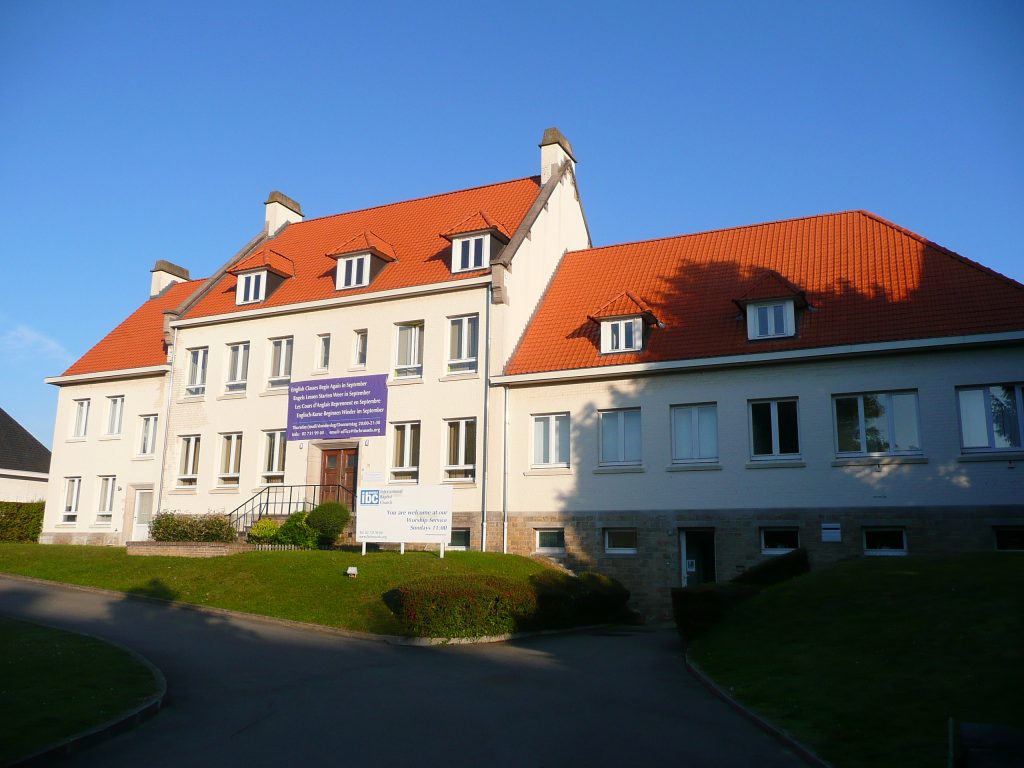 We are thinking about repeating the Convention, but moving it slightly later into October as the beginning of September is a time of great transition in Brussels. Thank you so much to all of you who prayed for this fledgling event and please continue to pray for the country of Belgium that the gospel would bear fruit and grow across this strategic nation.
This week is the first week of the new year at the PT Cornhill Training Course in London.

It has been great to see all the new 'F1' Monday and Tuesday students arrive and begin to settle in. There are around 120 entering the course for the first time.  Then this morning (Wednesday) there are over 70 beginning their 'F2' year on a Wednesday. It was straight into teaching with Andrew Sach giving a refresher of all that they learnt about Bible Handling last year. In total we are excited that we are training over 200 students across the 3 year groups and very thankful to local churches for trusting us with their people.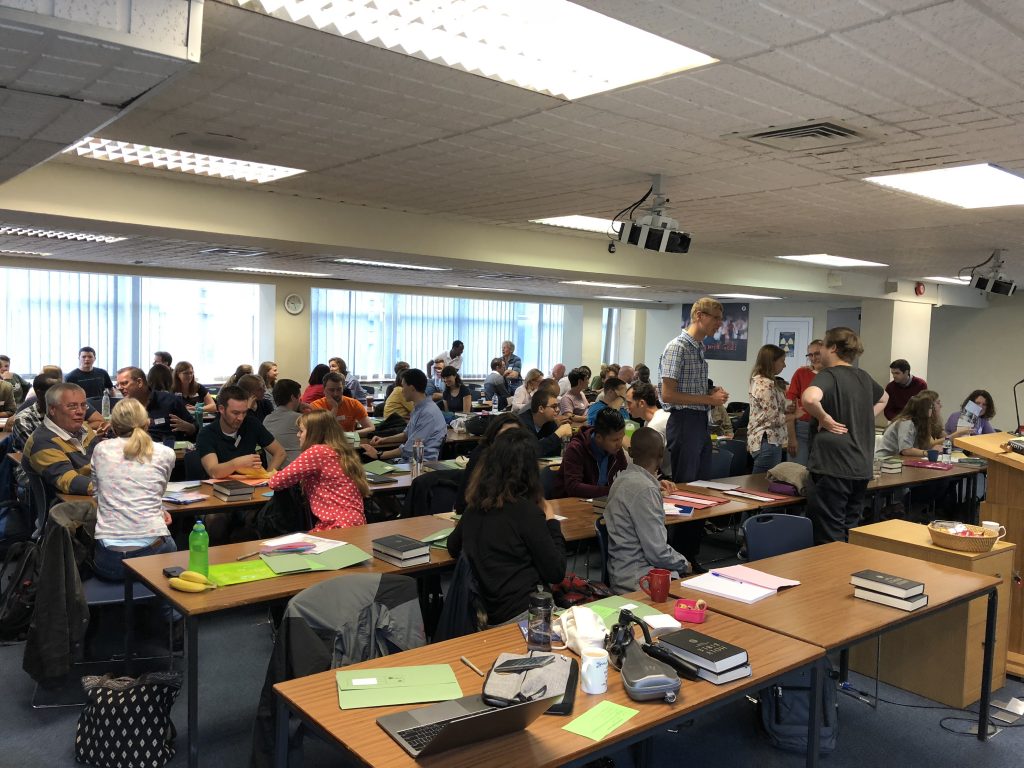 Tomorrow our 'Core' students arrive back. There are 22 of these guys spending two days a week honing and sharpening their comprehension and communication of the Bible. Also two of our graduating students from last year have joined the Pastors Training Course in Scotland (run by Cornhill Scotland). They have just finished one of their residential weeks in Ayrshire.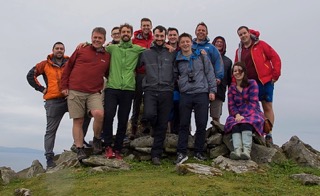 Please pray for us at Cornhill: Pray that there would be rich fellowship between the students and tutors that would spur them on in studying and serving the local church. Pray for Nigel, Stephen, Andrew, Carrie and Gwilym as they do the bulk of the teaching and the external teachers who are generous with their time in helping out. Pray that in all our endeavours we would strive to help people preach and teach the Bible clearly, powerfully and faithfully across a wide range of contexts and for many years to come. Pray particularly for our many international students who are now only settling into Cornhill but also life in the UK. We have students from Africa, Asia and Eastern Europe joining us this year. Thank you all so much for your continued interest and partnership in the gospel.
Ministry Wives Weekend Conference 2018
Single £180
Twin £155
Friday 12th October 2018 –
Sunday 14th October 2018
The Ministry Wives Weekend Conference is the newest Conference in the Proclamation Trust Portfolio. It is for any ministry wife who would find it hard to come away during the week whether because of work, family or the time of year. It runs Friday evening until Sunday early afternoon. The conference is run to encourage, equip and energise ministry wives for the role that God has called you to alongside your husbands. This year we are at a new, lovely venue, Chartridge Lodge, near Chesham in Buckinghamshire. It is a great place, set in lovely grounds and easily accessible by car and public transport. Our speaker this year will be Rachel Sloan (Women's Ministry Co-ordinator) from Charlotte Chapel in Edinburgh. She will be speaking on the beginning of the book of Exodus. As well as main teaching session there will be prayer groups, seminars and lots of opportunity for rest and relaxation. The conference will begin at 5.30pm on Friday and conclude with lunch at 1.00pm on Sunday.
Book Now
Marriage and Ministry Leicestershire 2018
Price £185 per couple
Monday 22nd October 2018 –
Tuesday 23rd October 2018
A 24 hour stopover for up to 13 couples led by Wallace and Lindsay Benn. Based at Hothorpe Hall, Leicestershire. Marriage can be tough. Ministry can be tough. Together, they can be an explosive combination. What should be a joyful partnership sometimes turns out to be the very thing on which both ministry and marriage flounder. We cannot let it.
The conference will begin at 11am on Monday and conclude with lunch at 12.45pm on Tuesday.
Book Now
Started in 1991, PT Cornhill exists primarily to train preachers, as well as equipping men and women to teach the Bible in other contexts, such as youth/children's work and women's ministry. Click here for more details
Talks from EMA 2018 by Sam Allberry, Christopher Ash, Andrew Atherstone, Gwilym Davies, James Hamilton, Adrian Reynolds, Vaughan Roberts, Carrie Sandom, Nigel Styles, William Taylor and Rico Tice on 2 Chronicles, Ezra, Psalms, Proverbs, Ezekiel, Daniel and Habakkuk
We're gradually adding material from our archive. EMA 1993 featured Dick Lucas, Phillip Jensen, Don Carson, David Petersen and John Lennox for a mix of inspiring teaching, challenging exhortation and encouraging reports of gospel work. (Click the title, left, for the talks)