Born to Reproduce… Olden, Golden & Essential
This is a short, readable and insightful book about One to One evangelism and discipleship through the eyes of Dawson Trotman. Dawson Trotman founded and directed The Navigators from 1933-56 when he died rescuing another person from drowning.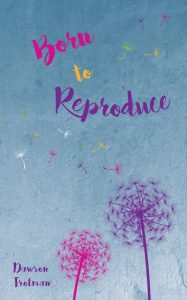 Dawson's goal was 'to know Christ and make him known'.
Dawson's twin passions were people and the Word. His method was first to win an individual, then teach them to win another individual and so multiply ministry. He argues that every Christian is born to reproduce or win souls for Christ – not 'en masse', but one at a time. He says: "ask God to give you one. You can't have two until you have one".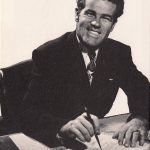 This is an inspiring and challenging book for every Christian. It is inspiring because Trotman provides  solid biblical base alongside real-life examples of how multiplying ministry is not only possible for every Christian, but also visibly fruitful. It is challenging because Trotman is not shy to speak plainly about the obstacles of disunity, sin and immaturity which prevent many 'busy Christians' from undertaking this vital ministry.
As he says: "You can lead a soul to Christ in twenty minutes… but it takes… a couple of years to get him on the road to maturity"
Whilst Trotman places an unfashionable emphasis on memorising scripture; his love for people, the Word and genuine growth, makes this olden but golden booklet a timeless classic; a surprisingly relevant and worthwhile read.
by Rebekah Brown