The Belgian Bible Convention (31st August & 1st September)
Sometimes we are discouraged by the state of the gospel in the UK. Churches closing, a hostile public square and a cultural drift away from Biblical norms to name but a few of the signs. However, having spent some of this Summer in Belgium, just two hours on a train from London, my conclusion is that things in the UK could be a lot worse.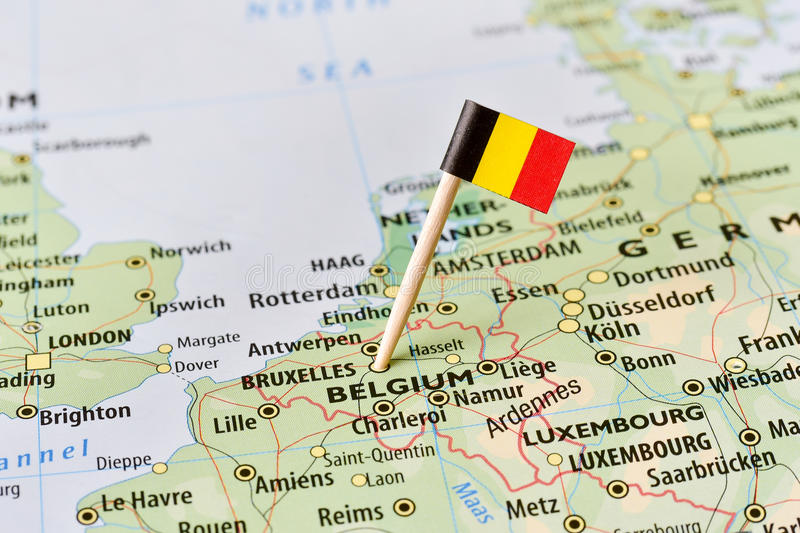 Belgians, according to polling data would be around 60% 'Christian', most of these would be Catholics, although catholicism on the whole in Belgium is in decline (72% down to 53% over last 35 years), and protestantism is on the increase (2.5% up to 6.2% in the same period). However these numbers drop off dramatically when focussed on those under 40 years of age. This is the broad picture of self-identification across the country though the proportion of evangelicals within that would be minuscule.
Against this decline however there are some very encouraging signs of life and growth. The International Baptist Church of Brussels and International Bible Church of Jubrise are great gospel outposts doing terrific work of proclaiming the Bible to their majoritively expat congregations. The Institute Biblique Belge is also doing a phenomenal job of training and equipping francophone evangelicals for ministry. There are also some great French speaking churches particularly the Protestant Evangelical Church of Woluwe and their church plant into Etterbeek. So though the backdrop is bleak there are some encouraging bright spots, I am sure that there are many faithful brothers and sisters doing other great work elsewhere in Belgium.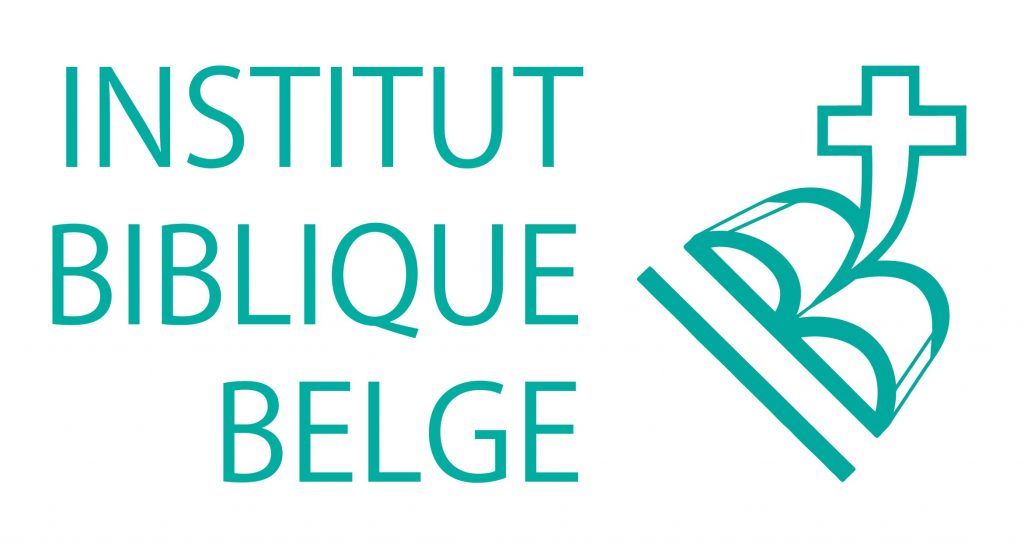 Our PT Belgian Bible Convention run in association with IBC Brussels was encouraging. Around 60 people attended some or all of the conference from 11 different churches, the age range was diverse and as is symptomatic of Brussels the number of nationalities present was in the teens. Everyone greatly enjoyed the sessions with Andrew Sach digging into 1 Kings and seeing new things in very familiar passages. We looked at the life of William Tyndale a hero of the faith who both lived as a fugitive in Belgium (Antwerp) and was imprisoned there for 2 years (Vilvoorde). We had seminars on Women's Ministry, Small Groups and Writing a Bible Talk and finished our time looking at the nature of gospel work from Acts 20:17-38. People were encouraged and had fresh enthusiasm for their Bibles.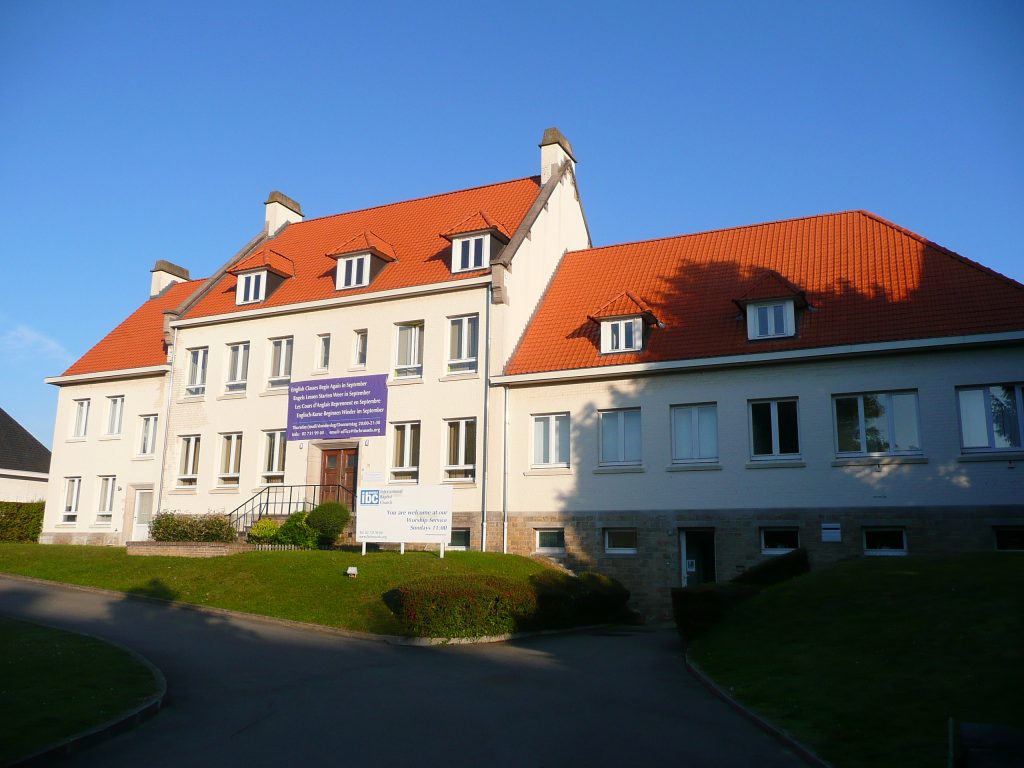 We are thinking about repeating the Convention, but moving it slightly later into October as the beginning of September is a time of great transition in Brussels.
Thank you so much to all of you who prayed for this fledgling event and please continue to pray for the country of Belgium that the gospel would bear fruit and grow across this strategic nation.