Two Christmas Giveaway Books….
Good news, great joy – (Evangelistic Christmas Booklet) by William Taylor
This is a short and clear gospel explanation which expounds the message of Christmas from Luke 2:10-11. William has three clear points: Firstly, Christmas and History – Christmas was a real historical event about the real historical person; Jesus Christ. Secondly, Christmas and God – The coming of the Lord Jesus Christ – the divine royal ruler; God himself. And thirdly, Christmas and Rescue – Jesus Christ is God's eternal rescue plan for those who trust in Him and submit to His rule; receiving His forgiveness and life forever.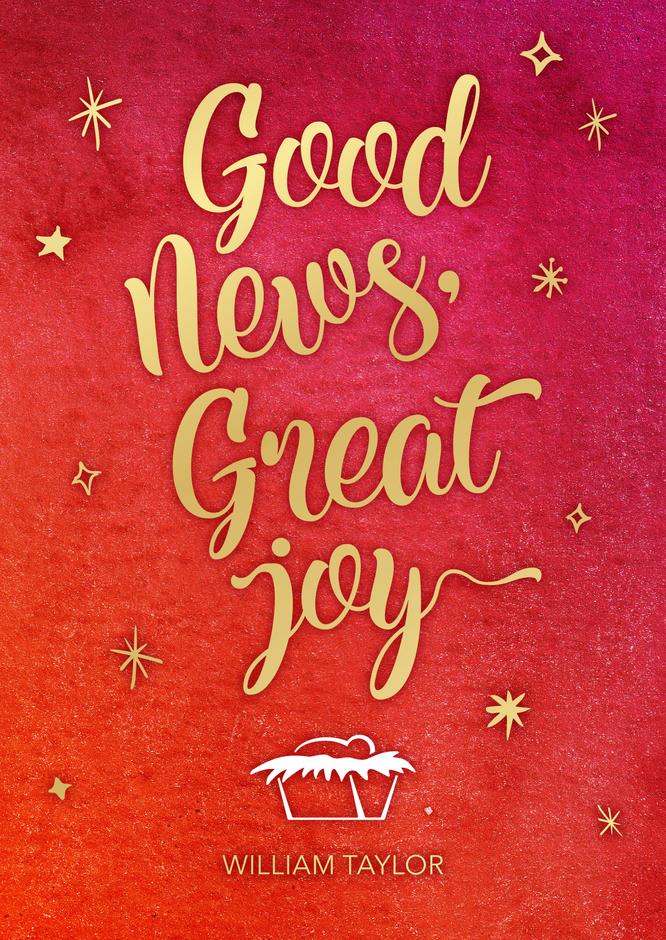 This is a great little booklet that is clear, engaging and accessible for someone who is not a Christian. It is also a useful explanation that will help the Christian to appreciate afresh the good news of the Christmas message. Equally, this is an equipping little resource that models a short evangelistic Christmas talk from a couple of verses that draws on the wider context of Luke's gospel. There is no fudging of sin and judgement and yet it is full of grace and hope.
It includes personal testimony, plenty of illustrations and a call to respond at the end. It takes 15 minutes to read and communicates the good news of the gospel clearly and concisely. It is certainly worth gifting away to friends, family and guests at those Christmas services. At 50p each you can afford to give it away abundantly.
https://www.10ofthose.com/uk/products/24420/good-news-great-joy
Christmas Jackpot – How to get really rich this Christmas (Evangelistic Christmas Book) by Adrian Reynolds
In this highly illustrative, 'Rags to Riches' evangelistic booklet, Adrian uses 2 Corinthians 8:9 as a springboard to explain the gospel. He takes a staged approach to unpacking this, under seven punchy sections:
1. Christmas is expensive but this book will give you "a sure-fire way to get rich"
2. If God is God, then He owns it all – He's rich beyond imaging
3. Riches to Rags – God becomes human
4. You are poorer than you can imagine
5. Rags to Riches – Jesus takes our poverty (sin and death) to make us really, really rich (eternal life)
6. His gift for you – Grace guaranteed
7. Claim your gift now! – Call to respond with an example prayer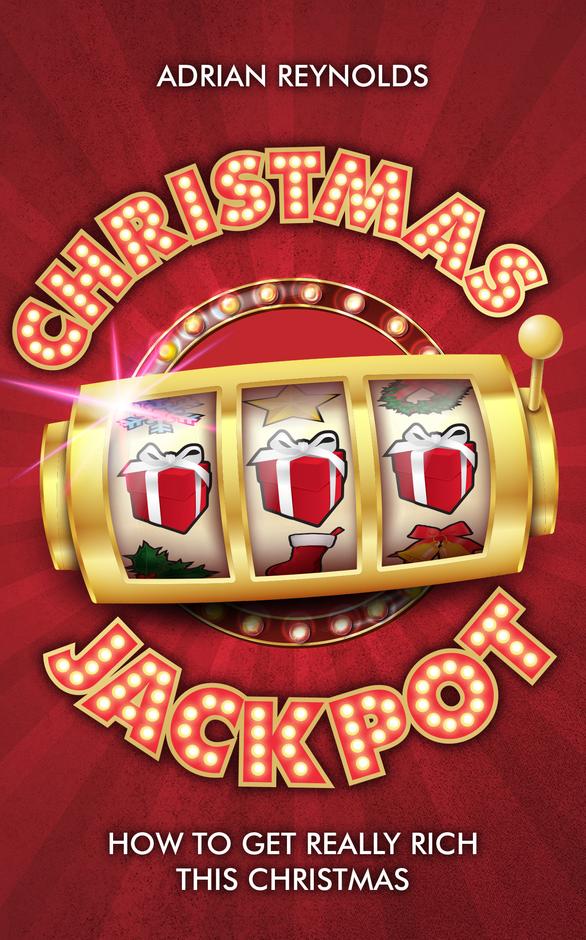 Adrian has a very easy to read style that makes this very accessible to someone who is not used to engaging with the bible. The gospel is explained clearly and compellingly. The book is teeming with illustrations and there is lots of humour contained in its 48 pages. It is also a roller coaster for the reader, at points it is humorous, at others incisive and at others hard hitting and serious. 
I think put into the hands of the right person it is a terrific resource though probably worth reading yourself before giving away. At £1 each if you buy over 100, it is certainly well worth utilising at carol services, baby and toddler groups and nativity services for the many guests we pray might join in church activities this Christmas and hear the gospel.
https://www.10ofthose.com/uk/products/24421/christmas-jackpot