Tumbling Sky – [Matt Searles]
This short new devotional book on the Psalms from Matt Searles is wonderfully honest, biblically potent and deeply pastoral.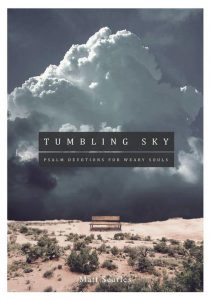 It is not triumphalist superficiality to 'propel' you into your day, but 34 devotions rooted in reality where the full gambit of human experience is acknowledged. These devotions constantly nudge the reader to take a wider, longer view of present trials in light of the sovereign and faithful God revealed in his Word.
There is an accompanying album which ponders and portrays similar themes. The two together make for a very enriching devotional experience.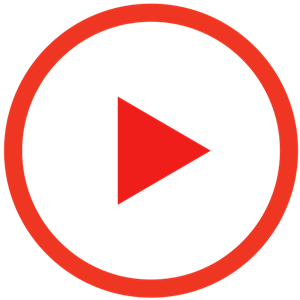 The real strength of the book is the pace at which Matt guides the reader gently through the verses in question. It is meticulous without being monotonous, incisive without being exhaustive. In an age where so much devotional material is about breadth, covering great chunks of material in as few sittings as possible, the relaxed and reflective style in Tumbling Sky is deeply refreshing to the soul.
There is also the advantage of each devotion having one resonant and overarching idea that sticks and reverberates throughout the day. These daily devotions are digestible, a couple of pages each (including the text) meaning that people in the depths of the experiences described are given every chance of benefiting from their counsel. There is also an incremental ascent in these devotions, almost imperceptible at the beginning but by devotion 34 you look back as on a mountain trek and marvel at how far you have come as you peer back to the valley below.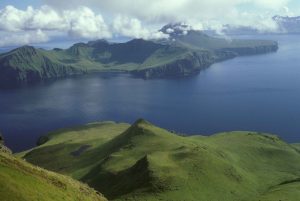 Particular highlights for me were the 4 devotions in Psalm 13 and the 3 devotions in Psalm 46. This book made me pause for thought and ruminate on the richness and realness of the language.
I would definitely recommend this book to someone who had grown a bit stale in their devotional life, it is a different kind of devotion to most, slow and saturated.It is also particularly pertinent to people in the midst of trials, struggles, doubts and despair. It is very real and pastorally very sensitive and helpful.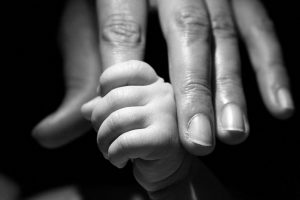 I think Matt through experience has written a real gem in this beautiful little volume.
Useful for: Anyone who wants a refreshingly honest devotional. Particularly those struggling (a great present).
Reading level: Very accessible and easy to read.
Price: RRP £7.99
ISBN: 9781911272861
Publisher: 10Publishing
Rating: *****