The adventures of Carrie Sandom [PT Director of Women's Ministry]
From 8-13 Nov Carrie Sandom (Director of Women's Ministry) will be in Dubai leading a Workshop on Biblical Exposition (WBE)  in partnership with the Charles Simeon Trust.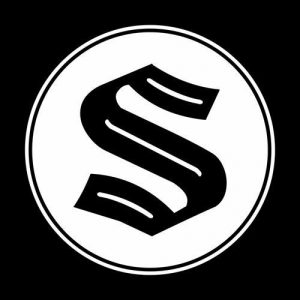 Women from 20+ different countries who are living/working in the UAE will be attending the workshop on Titus that is being hosted by John and Keri Folmar of the International Christian Church (ICC) in Dubai.

The key components of the of the conference are sessions on Principles of Exposition, model expositions from the leadership team and practical workshops. Each delegate has been asked to prepare a short talk on a passage from Titus and during the four day conference will present it to their small group. The leaders of each group will then give them feedback so everyone can learn how to better handle God's Word.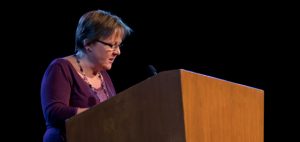 This tried and tested formula has been the bedrock of PT conferences for many years and Carrie's leadership of the Women in Ministry conference (22-25 Jan 2018) provides women in the UK who are regularly teaching the Bible (whether to women, students, youth or children) with a similar training opportunity.
The Charles Simen Trust have been running WBEs for regular and occasional preachers in the UAE for some years and this is now the second workshop for women. Many of the ex-pats are only there for 3-5 years and will then move on to major cities all over the world. We hope the Bible handling skills the women develop and hone on this conference will equip them for ministry with women in small groups and 1-1s for years to come.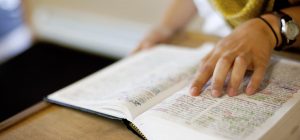 Please pray for Carrie as she travels and serves in Dubai. Pray for great fellowship, real sharpening and much fruit from this key conference.