Cornhill 2018/19 – We're off and running…
This week is the first week of the new year at the PT Cornhill Training Course in London.

It has been great to see all the new 'F1' Monday and Tuesday students arrive and begin to settle in. There are around 120 entering the course for the first time.  Then this morning (Wednesday) there are over 70 beginning their 'F2' year on a Wednesday. It was straight into teaching with Andrew Sach giving a refresher of all that they learnt about Bible Handling last year.
In total we are excited that we are training over 200 students across the 3 year groups and very thankful to local churches for trusting us with their people.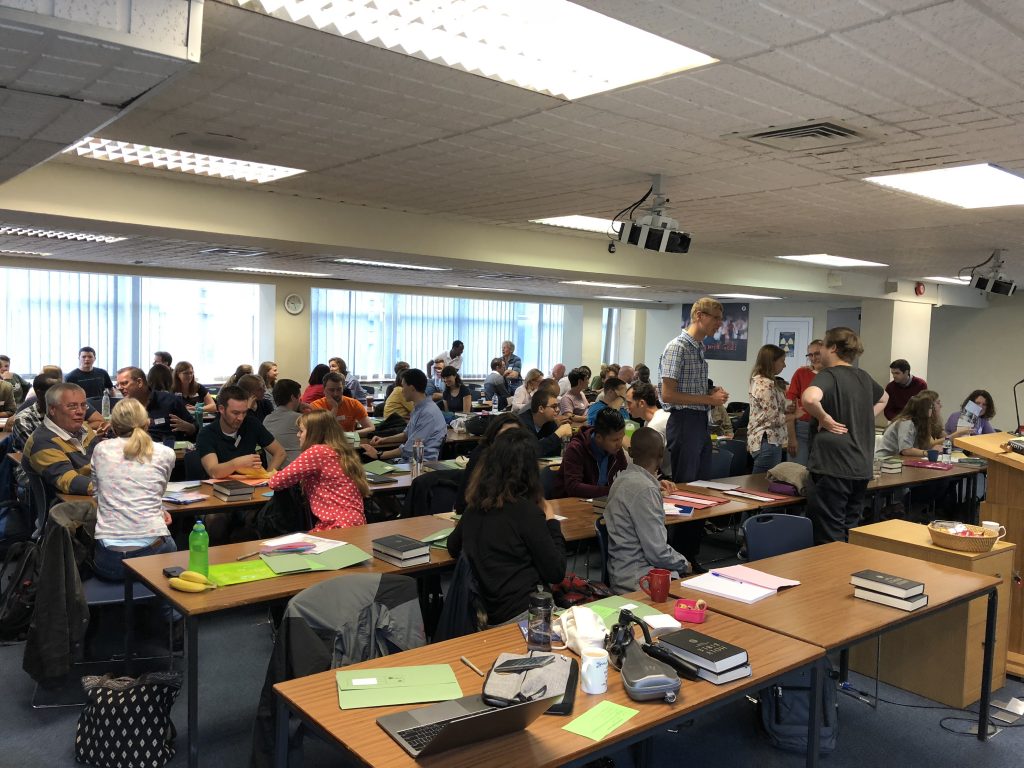 Tomorrow our 'Core' students arrive back. There are 22 of these guys spending two days a week honing and sharpening their comprehension and communication of the Bible.
Also two of our graduating students from last year have joined the Pastors Training Course in Scotland (run by Cornhill Scotland). They have just finished one of their residential weeks in Ayrshire.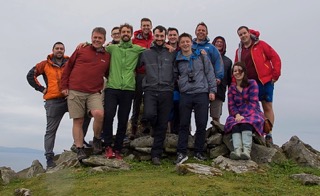 Please pray for us at Cornhill:
Pray that there would be rich fellowship between the students and tutors that would spur them on in studying and serving the local church.
Pray for Nigel, Stephen, Andrew, Carrie and Gwilym as they do the bulk of the teaching and the external teachers who are generous with their time in helping out.
Pray that in all our endeavours we would strive to help people preach and teach the Bible clearly, powerfully and faithfully across a wide range of contexts and for many years to come.
Pray particularly for our many international students who are now only settling into Cornhill but also life in the UK. We have students from Africa, Asia and Eastern Europe joining us this year.
Thank you all so much for your continued interest and partnership in the gospel.