Carolyn Ash & Summer Wives…
The recent Summer Wives Conference was the last Summer Conference that Captain Carolyn (Ash) will head up.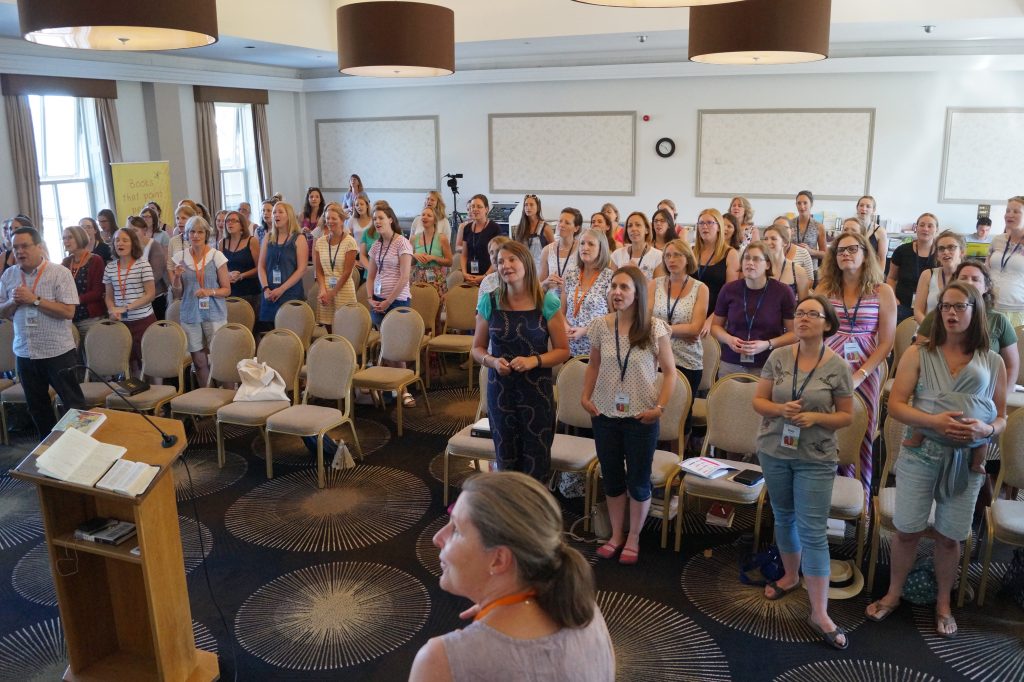 Carolyn has laboured incredibly hard in ensuring that these conferences are an encouraging and open oasis from the busyness and tumult of ministry family life. Carolyn works tirelessly to ensure that all those that come are cared for, loved, supported and spurred on in the work that God has given them to do alongside their husbands.We are so thankful for Carolyn and all that she has achieved.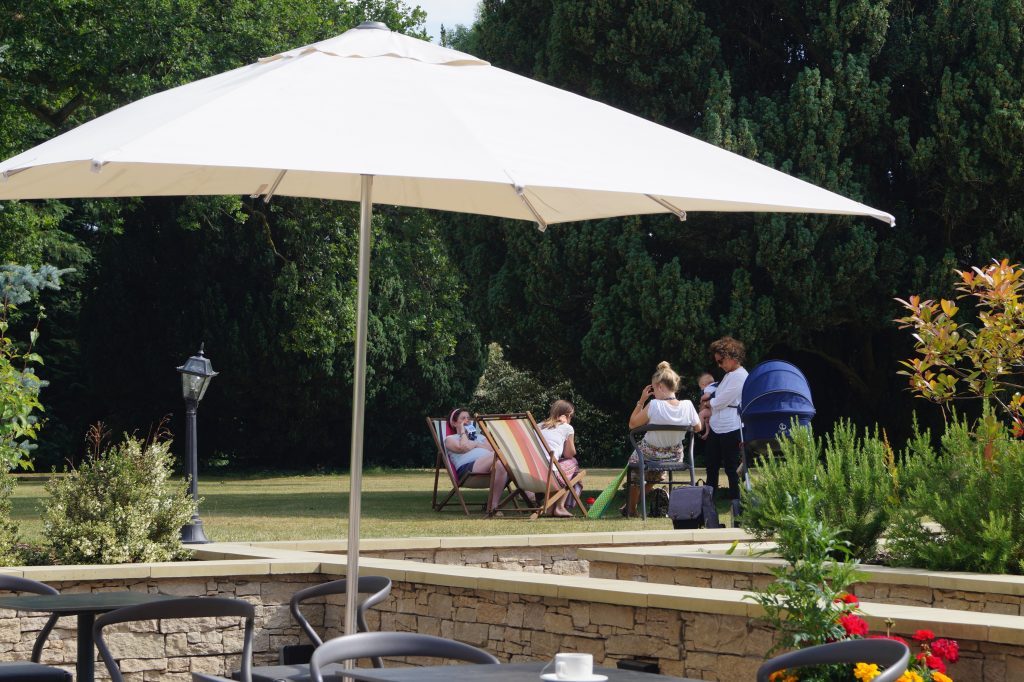 Carolyn leaves very big shoes to fill, but we are relieved that Ursula Stevens has very big feet (metaphorically). Ursula will take over the leading of this conference alongside the PT team and Summer Wives Committee.
We want to continue to strive to make Summer Wives a place where people are encouraged, equipped and energised for the work that God has called them to.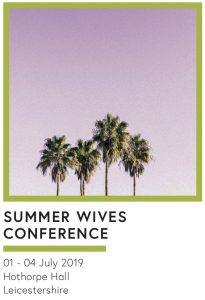 Next year Summer Wives is 1st July – 4th July booking are now open.